14 tags
4 tags
After The Show at 5 Seasons
Hey wassup y'all? Darryl Griffin back with another blog for y'all. First I'd like to thank everyone that came out last night and watched us do what we do.I'd also like to thank the people that had no idea who we were and became fans off of the 5 tracks we did. We're honored at the fact that we are making strives in the right direction with our music. Today I'd...
From Darryl Griffins POV
Yo. Nobody said that making music is easy. It takes alot out of myself and Boogie to present to everyone the things that we do. However, we enjoy every minute of it. Without being difficult music wouldn't require the talent or patience to produce a good product. I believe that our product is unique and it completely differs from what is being pushed today as good music. Here's the...
Watch
My God from 3913 on Vimeo.soundcloud.com/its3913/my-god
Watch
3913 GET THE MONEY MUSIC VIDEO Shouts to Tha Profitt for Directing the video, J Malo for producing the video, and Paul Johnson for mixing and mastering the song. Share and Enjoy. Peace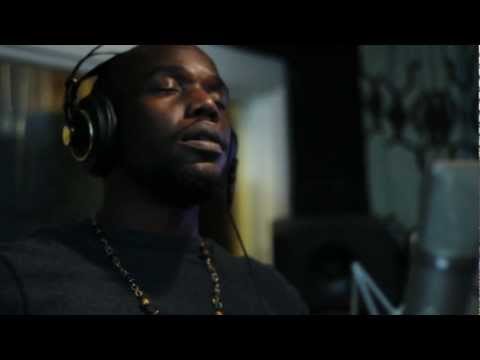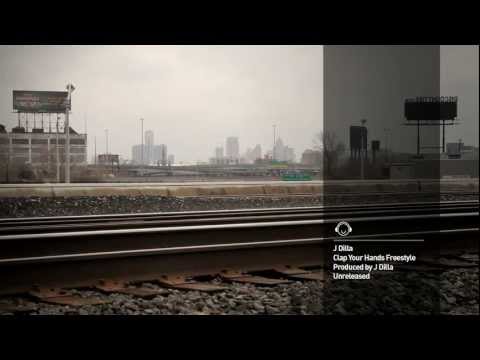 2 tags
2 tags
"Any writer, I suppose, feels that the world into which he was born is nothing..."
1 tag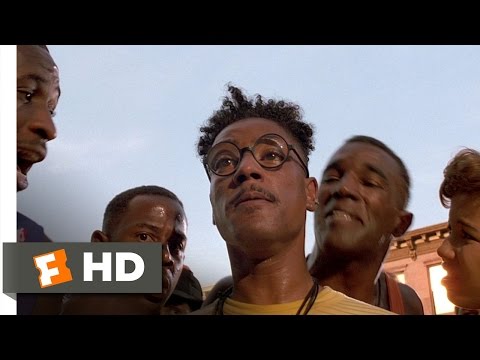 2 tags
1 tag
Abdul Boogie Thought's
I LOVE HIP HOP!!!